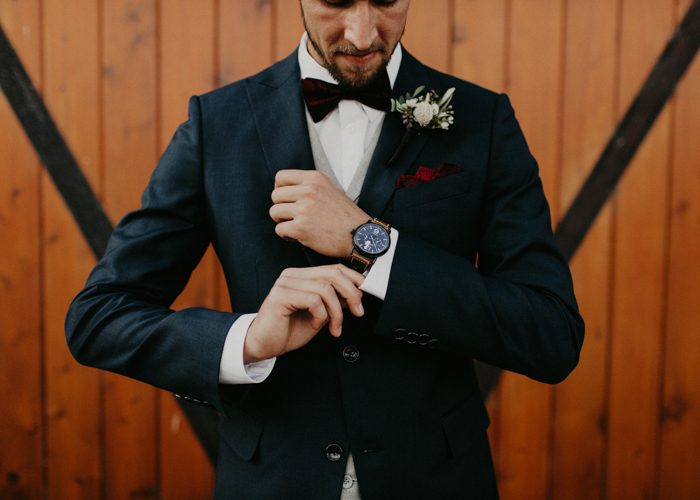 In today's fast paced and highly competitive environment, looking your best and first impressions count for 80% of how a person is viewed. For those that are in professional trades, the suit has been an essential tool of the trade for many years. Bespoke made to measure suit sales declined in the 70's, partly due to cheap mass manufacturing from far eastern countries and partly due to rising costs.
In context, the use of the word "Bespoke" in itself has not come without controversy in the last few years. Bespoke is derived from the work "Bespoken" or "spoken for" It means "made to order". The Savile Row Bespoke Association is a group of Savile Row Tailors that attempted to set a standard by providing minimum requirements for a garment to be allowed to use its trademark. While they have had success in setting particular standards, The Association failed to protect the word "Bespoke" allowing the made to measure industry use the word in its own context.
Bespoke made to measure suits are bespoke suit that are cut to the customer's specific requirements. In more recent times, made to measure has had a big revival and has become more and more available at "off the peg" prices.
Made to measure is a tailoring process where a garment is cut from a single block but has options for variation in sizes, shapes and cuts – thus giving the tailors and fitters the flexibility and accuracy of full on bespoke without the huge price tag.
Bespoke made to measure has often been referred to as having a large menu, a steak menu for example. You can choose how your steak is cooked, what cut of the meat you want, what sauce and vegetables you want to have with it.
Bespoke made to measure suits are generally in the £500-£1000 price range. So in reality, having choice and control over exactly what you want is available to pretty much anyone who buys off the peg.
Some tailors provide a full visiting service with a 16th Century tailoring Studio for passing trade. Fittings generally take between 1 and 3 hours and the knowledgeable consultants are there to guide the "off the peg" converts along the journey. Some clients prefer the consultants to take the service to them at work, or in the comfort of their home. All the clients' measurements are taken including posture and photographs are taken to help with the ordering process. The whole process takes about 4 weeks and any further alterations are usually included in the price.