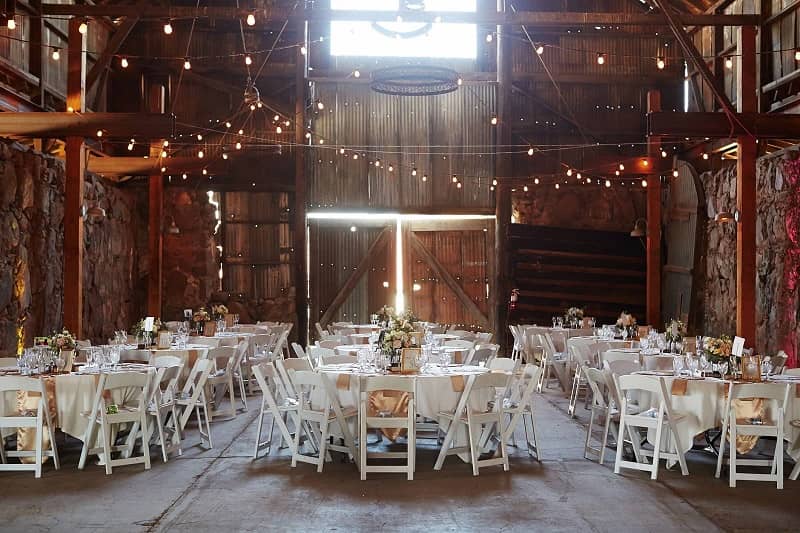 As the bride and groom start to plan for their wedding reception it can be a little overwhelming. The first item should be finding the right venue that fits with the date you've decided upon. Here we have listed three questions to help you find the perfect Victoria BC hall rental for your reception.
How many guests can the venue comfortably accommodate – Having sat down with friends and family to decide how big or small that guest list will be is a first step. An exact number is not necessary and armed with this will be helpful as you set off to check out the venues. Many venues can accommodate a hundred or more guests, some are able to offer a smaller room for more intimate receptions so deciding how long or short your list is will help as you choose a venue.
Are my dates available – There might be a specific date the bride and groom or family member has in mind for the wedding and reception. It could be an anniversary that has sentimental attachment so the date might be very specific. For those couples with the flexibility of a couple of dates their search might prove much easier.
Which vendors can I choose from – Some venues have local partners they usually work with, for example wedding planners and caterers. Hotels and restaurants might require that you use their services if you choose their venue. With everything under one umbrella it can make the planning quick and easy but there could be drawbacks as well. When it comes to budgeting in house catering usually charges more than an independent catering company. Venues like hotels and restaurants might charge a lower initial venue charge but set a minimum food and beverage that must be reached. Another drawback is their menu selections are usually quite limited. If you want a wider menu selection the independent catering company offers that since their primary focus is on the food so you have more variety and they like to provide a unique dining experience for guests.
Your wedding reception is a highly personal experience as you consider budget, guest list size and how it reflects both of you as a couple. In Victoria BC the Greek Community Hall has the perfect venue and we'd love to sit down and discuss how to make your day a memorable one.